The Carnavalet Museum
The Carnavalet Museum housed in two neighboring houses of the 18th century focuses on the history of Paris. My mother and I went to visit it yesterday on the first day of her visit here.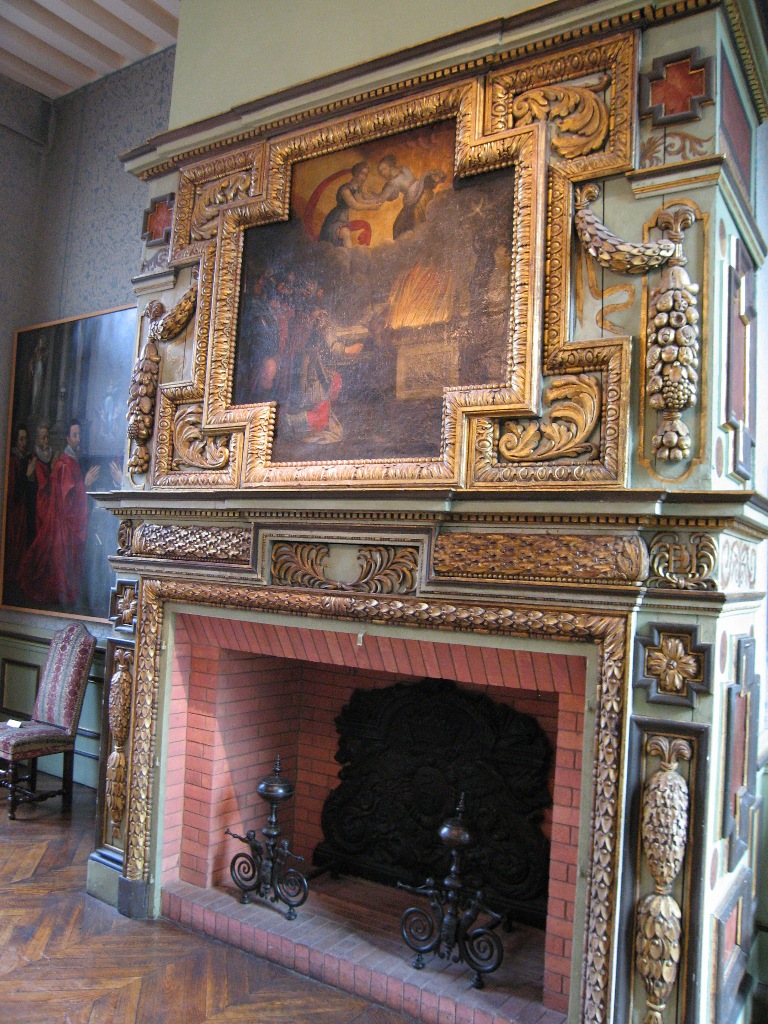 I just got a couple photos inside of some rooms that were bright enough to take pictures without flash. This one I think is from the 16th century.
The museum contains many interiors moved here from other houses in Paris. This is the lilac room from the 18th century Louis XV era.
Looking out the window at one of the courtyards.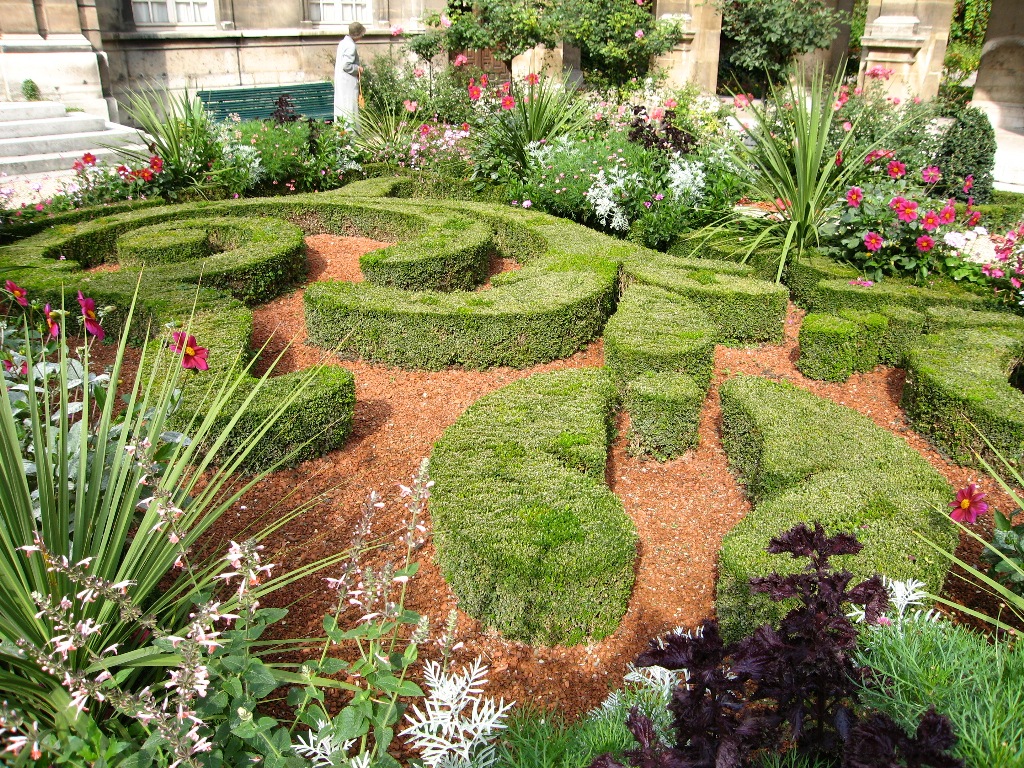 That's my mum there in the background. See her? She was sitting on that bench, but got up to look at something just as I snapped this photo.
Another hedge and flowers.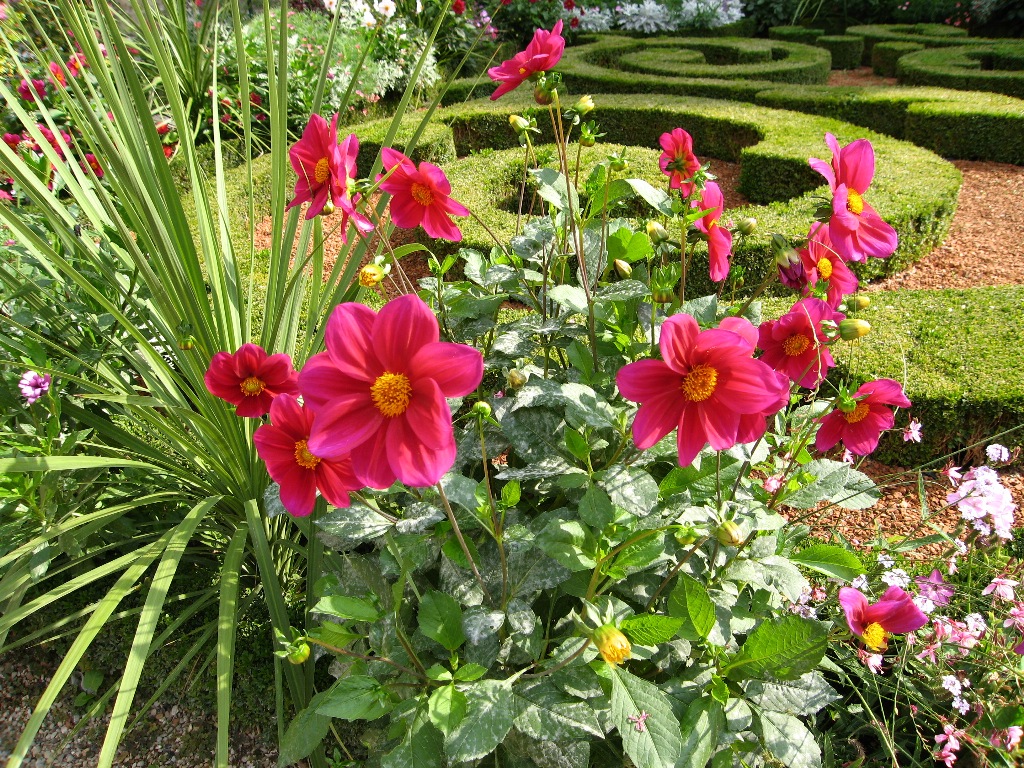 And a close up of the same flowers.